Surprising Storage: Performing Biohazard Cleanup in a Refrigerator
At Purofirst of Metropolitan Washington, we provide a wide variety of property damage and restoration services, from smoke and water damage to mold remediation. But our expertise doesn't end there; we are also certified for all biohazard cleanup jobs, available when needed in emergencies. Whether following a traumatic event or an accidental spillage of hazardous materials, you can trust our experts at Purofirst of Metropolitan Washington to alleviate your worries and get the job done right.
Not Your Typical Fridge Contents
Our dedicated restoration specialists recently headed out to Washington, D.C., to take on the daunting task of cleaning and disposing biohazard material at a research facility.
The facility had a broken freezer containing animal carcasses that required cleaning and proper disposal, as the unit ceased functioning correctly months ago. The animal remains were being stored for research purposes, and the hospital staff wanted to replace the broken appliance.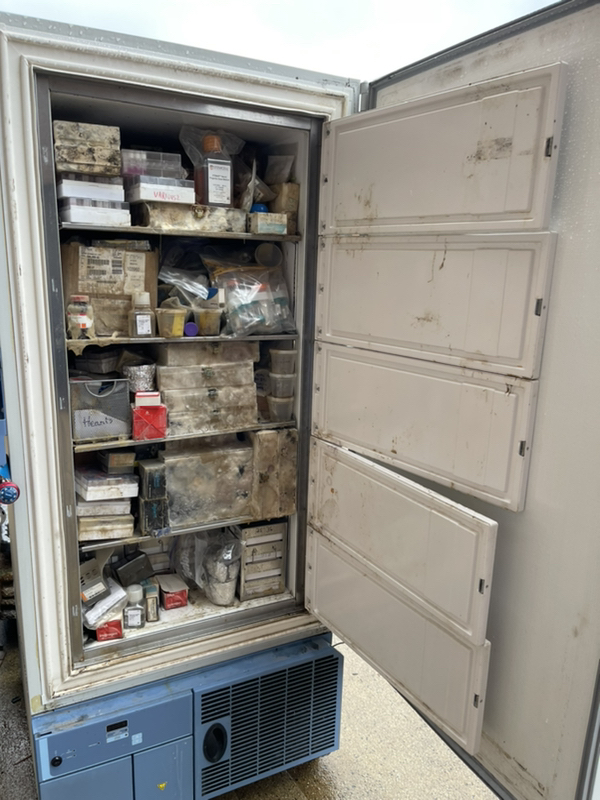 The refrigerator before our team cleaned it out.
Our team stepped up to the plate with the professionalism we deliver to all our clients. Donning personal protective equipment (PPE), we worked diligently to clean up the mess and dispose of everything according to safety protocols.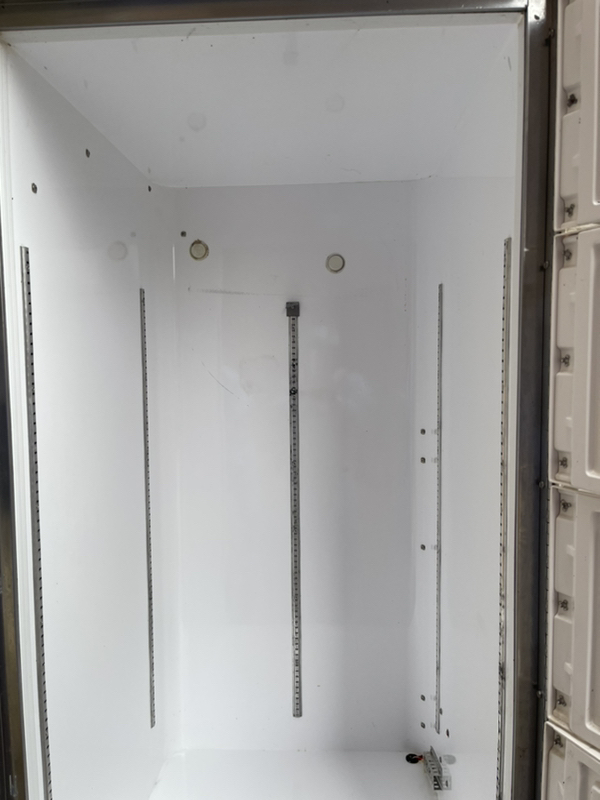 Once we were done, the empty freezer looked as good as new.
We were proud that we were able to address this biohazard situation with urgency and extreme care. Our client was very pleased with how we approached the work. Another job well done by our skilled restoration specialists!
Call Purofirst of Metropolitan Washington for All of Your Biohazard Cleanup Needs
If you're in the Washington, D.C., metropolitan area and need assistance with biohazard cleanup, look no further than Purofirst of Metropolitan Washington. We're the most reliable solution in town, with decades of experience and a team of dedicated biohazard restoration specialists. Whether you need to clean up a major industrial accident or a biohazard incident in your home, Purofirst has the tools and expertise to get the job done quickly, efficiently, and safely. Our services are available 24/7, so you can depend on us any time, day or night! Call us at (800) 500-2399 or visit our website to schedule an appointment.