Fire Damage Repair and Clean Up, Smoke & Soot Damage Restoration and Fire Water Restoration Services – Washington DC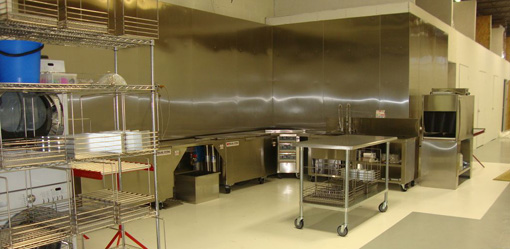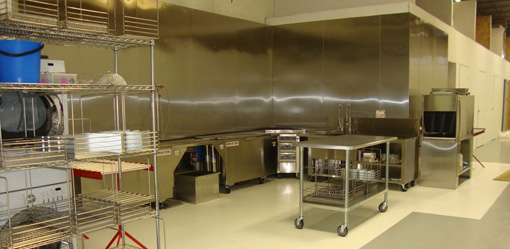 Content Cleaning Pack-out Facility
Where there's fire, there's smoke…and soot…and smell. Occupants of homes and businesses often must move to temporary quarters. Immediate response & assessment, effective coordination with insurance professionals, and rapid fire damage restoration to pre-loss condition should be how all fire damage is handled.
It is the way Purofirst of Metropolitan Washington DC handles effects of smoke, heat and residue when fire strikes, including:
Immediate, thorough state-of-the-art fire damage cleaning & restoration—salvaging many items that would have otherwise been discarded
Fire water removal and clean up
Providing content cleaning, packout and storage services as needed;
Removing smoke odor and soot, providing relief from airborne contamination.
Control the fire damage, Protect the assets, Restore the property to pre-loss condition—that's the Purofirst performance promise.
Purofirst of Metropolitan Washington is Your Single-Source Provider of Fire Damage Repair, Mold Removal, Fire Water Clean Up and Damage Restoration & Reconstruction servicing the Washington DC area.
Insurance Company Approved • 24-Hour Emergency Response • On-site within 1-2 hours
Services include: