Lab Work: A Biohazard Cleanup at a University's Medical School
Purofirst of Metropolitan Washington is equipped to handle any restoration service request you may have for your residential or commercial property. Typically, our experienced technicians perform water, fire, and smoke damage restoration, mold removal, full-service repair work, and biohazard cleanup. Occasionally, we perform an unconventional cleanup that makes for an interesting story.
A Biohazard Cleanup Not For the Faint of Heart
During Thanksgiving week, we received a call from a local university requesting our biohazard cleanup services for their medical school's cadaver lab. The job was unlike anything we had assisted with before, so our team donned personal protective equipment (PPE) and headed to the campus.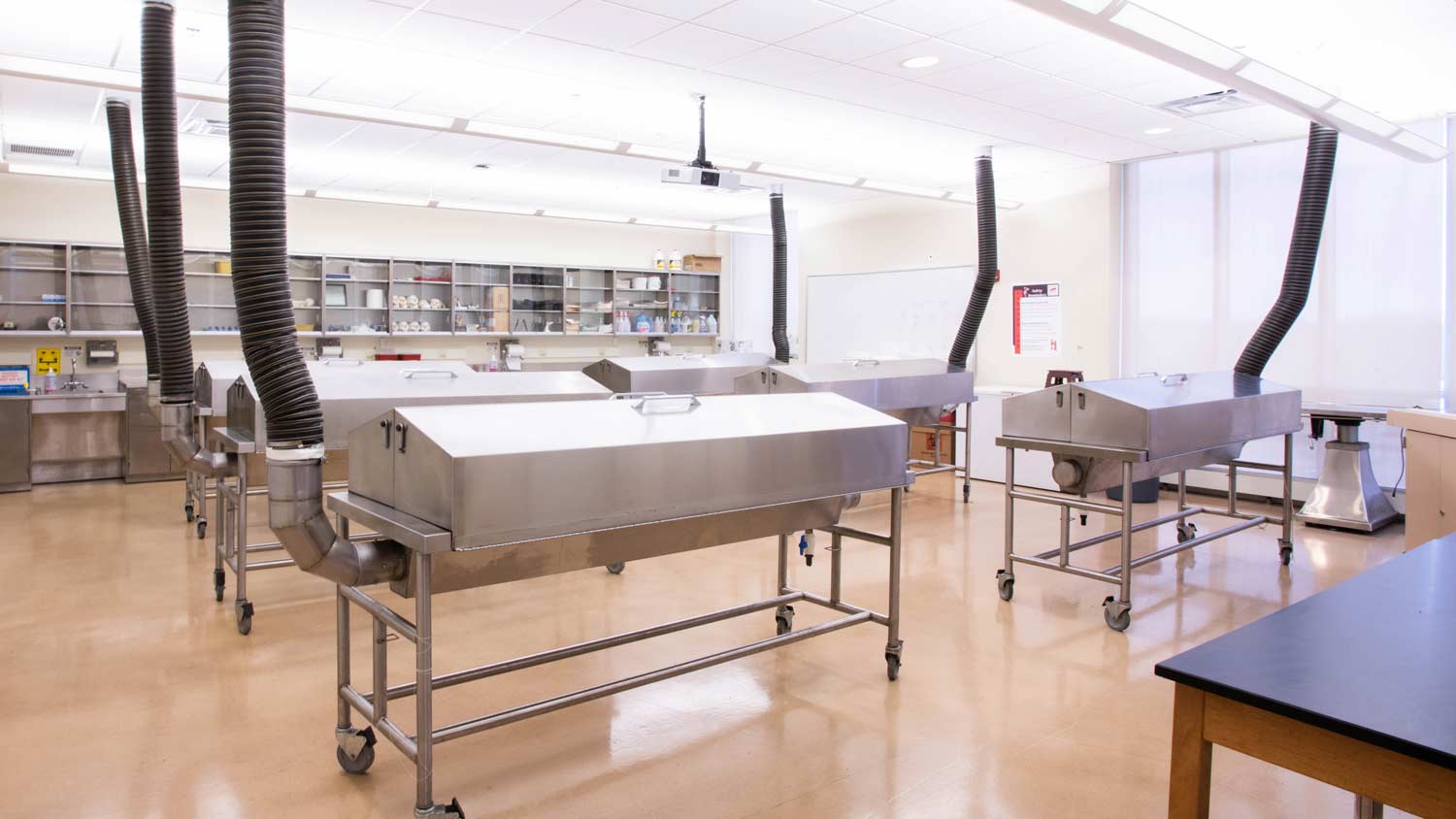 The cadaver lab featured multiple tables for students to practice their skills.
When our skilled team arrived, we were instructed to decontaminate the cadaver lab. The mortuary room featured over 40 cadaver tables covered in formaldehyde blood and chunks of cadaver flesh. It was certainly no task for the squeamish! Nevertheless, our technicians established a plan to thoroughly clean the materials and return the lab to pristine condition.
We adhered to the biohazard cleanup standards, diligently cleaning, sanitizing, and deodorizing the lab's affected contents. Then, our team decontaminated various tools, such as dissecting instruments, mini tables, and several shop vacuums.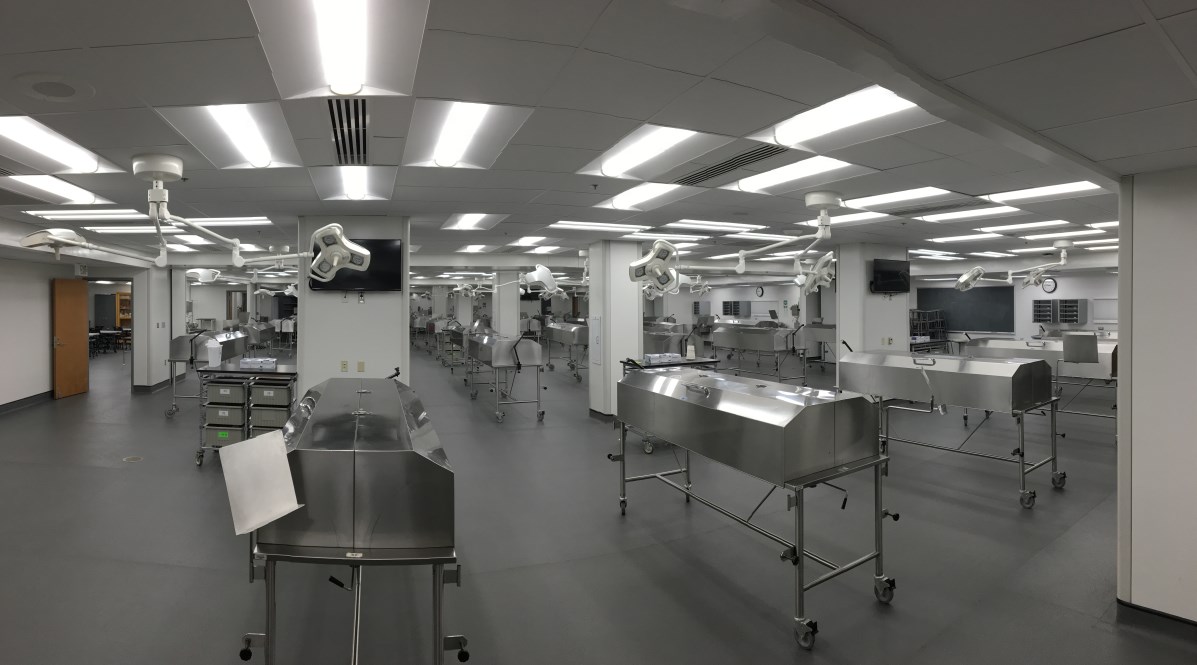 The lab required a thorough biohazard cleanup process.
Additionally, we sterilized items that came in contact with the cadavers, like the walk-in refrigerators, walls, and floors. Thanks to our team's professionalism and dedication, we completed the job in five days. Our efficient work enabled students to return to the university after the Thanksgiving break and finish their studies without interruption.
We applaud our outstanding technicians for conducting their work with the utmost dignity and respect. Kudos on a job well done, team!
Contact Purofirst's Certified Experts for Biohazard Cleanup
Our commitment to customer service sets us apart from other property damage restoration companies. We understand how overwhelming property damage can be, so we work quickly and efficiently to get your home or business back to normal as soon as possible.
If you require biohazard cleanup in your home or business, don't hesitate to call Purofirst of Metropolitan Washington at (800) 500-2399. We are available 24 hours a day, seven days a week, to help you with your water damage restoration needs. Please call us today to schedule an appointment with us.