How to Stay Safe During a Tornado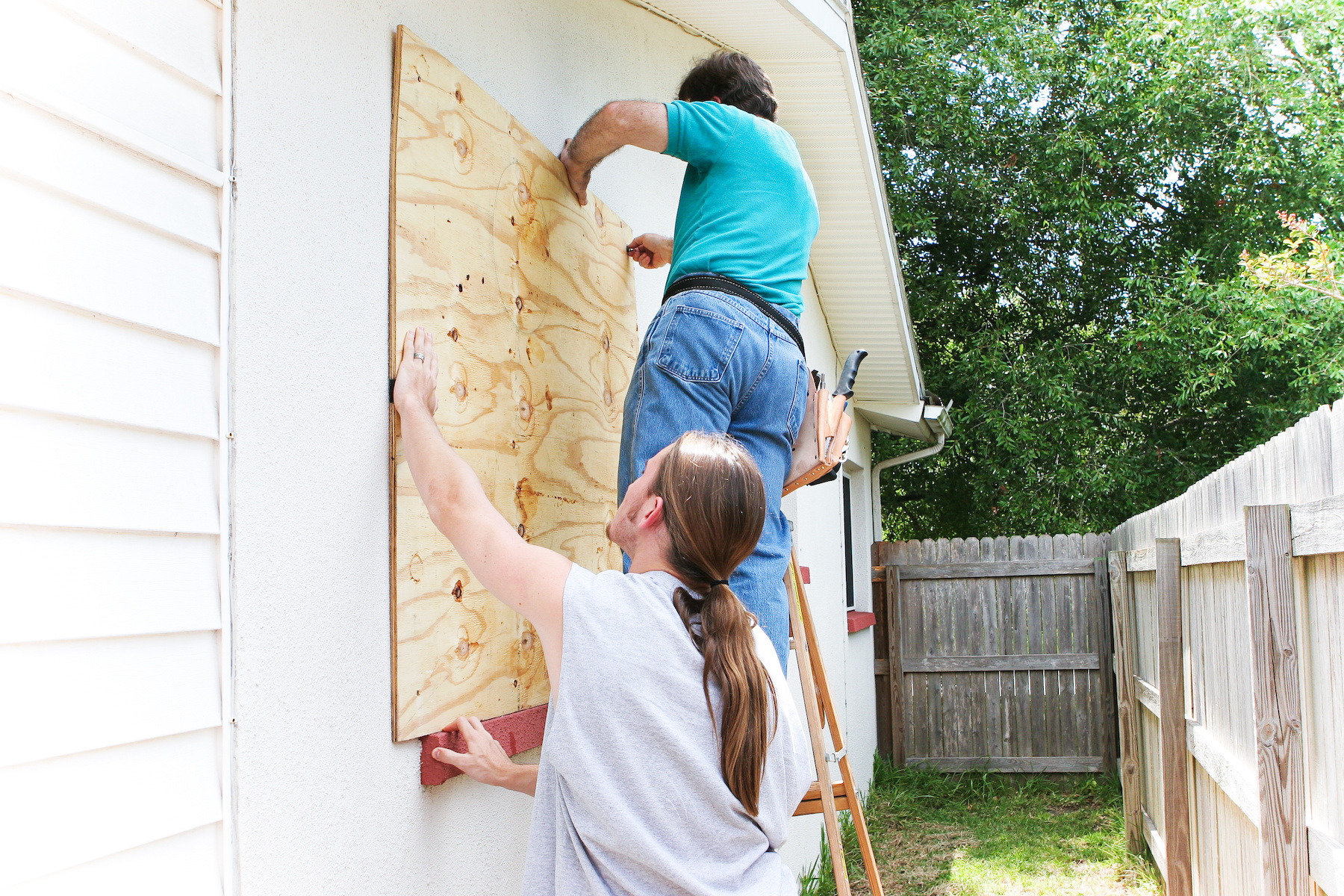 Protect your home before a tornado strikes.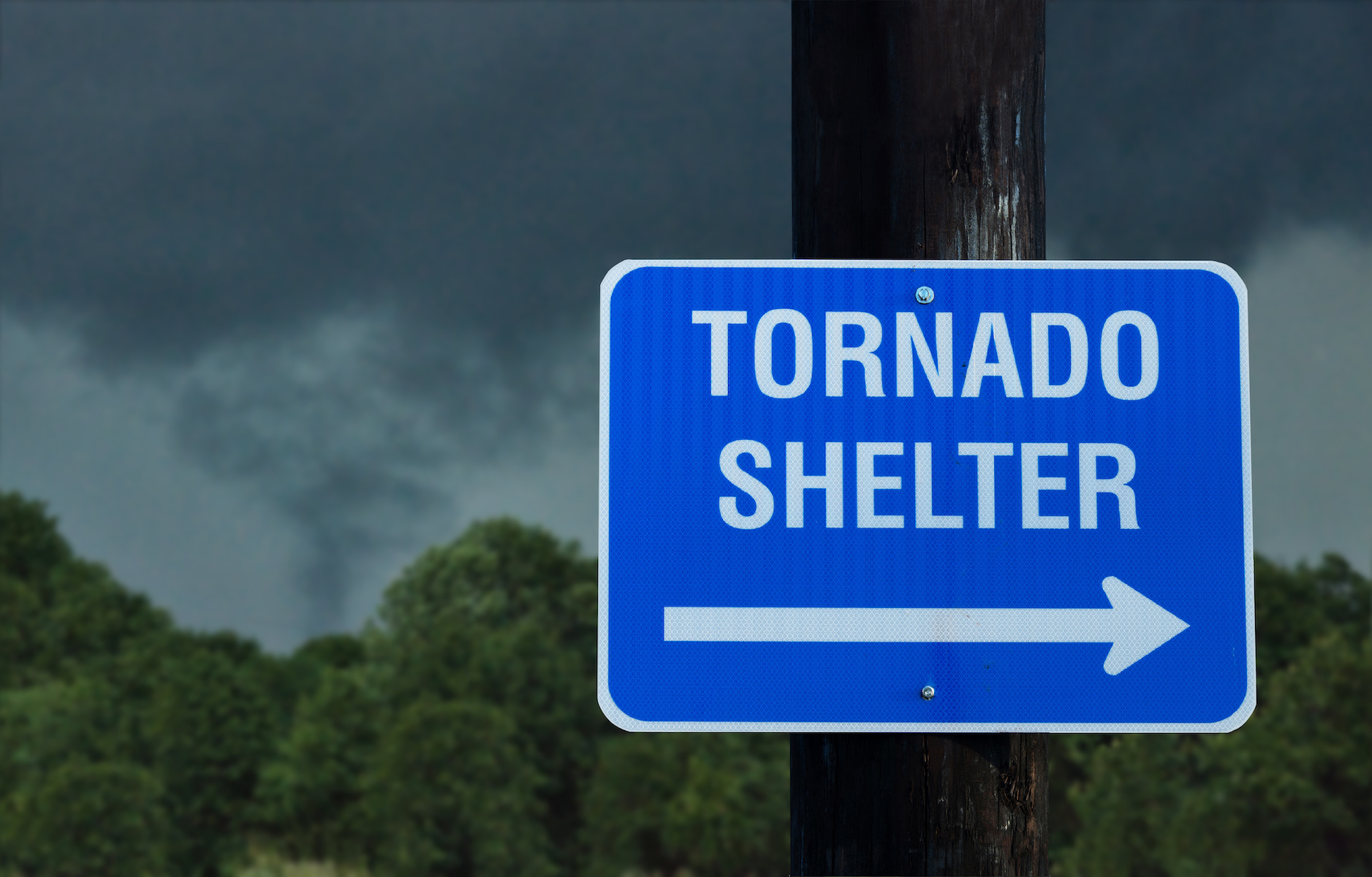 In the event of a tornado, look for your nearest safe shelter.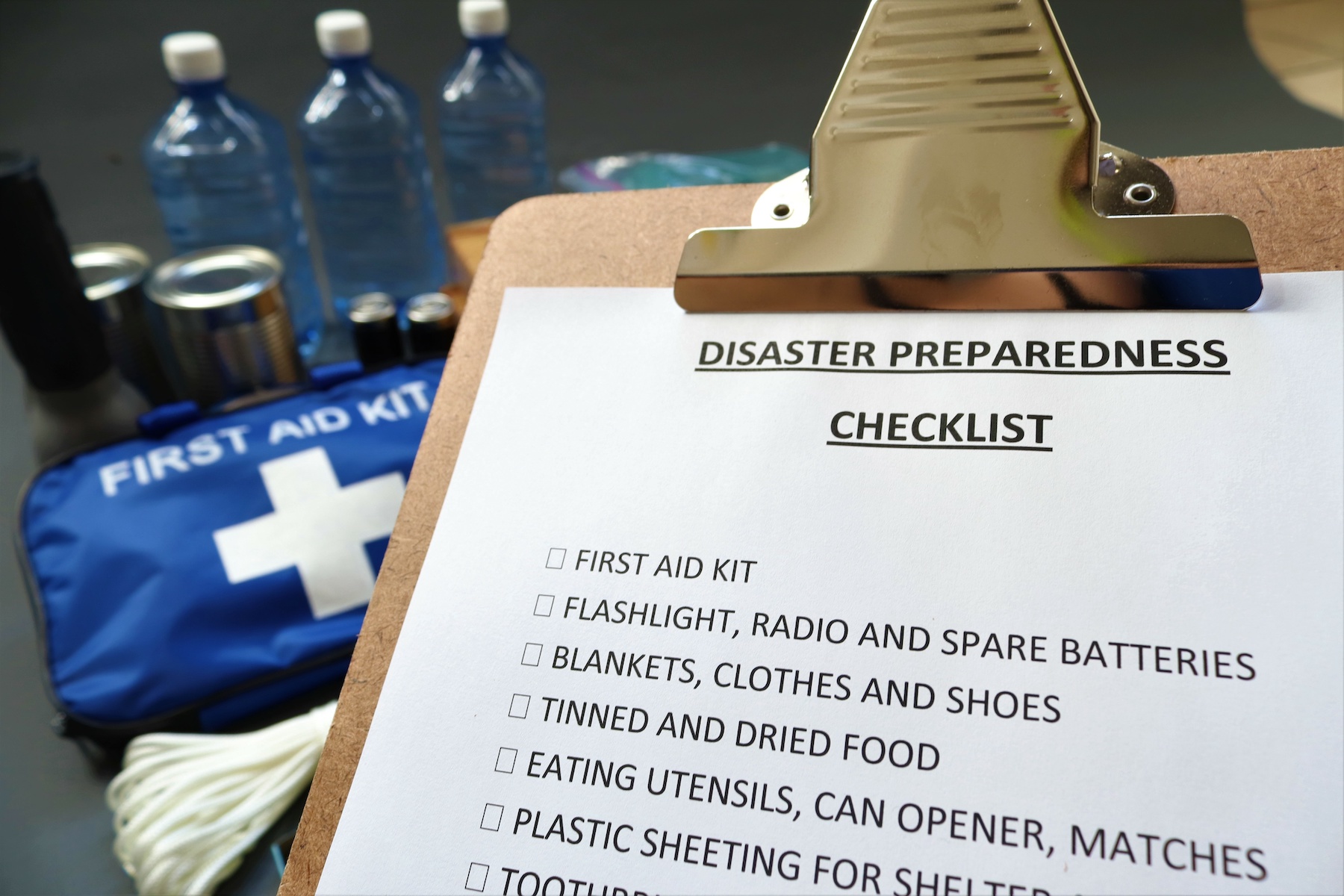 Review your natural disaster preparedness checklist regularly.
Have a copy of the Emergency Preparedness Document on hand, and use it to gather and record important numbers, such as your property or medical insurance provider and A/C repair service. In the event of damage after a tornado, be sure to contact Purofirst. Our offices are available 24/7 for your restoration needs.