Apartment Fire Calls For Emergency Restoration Services in Washington, D.C.
Fire damage is a complex issue that can significantly impact a commercial or residential property. House fires can be caused by various factors such as unattended open flames, heated appliances, and faulty electrical wiring. The urgency of fires may call for emergency restoration services.
The size and source of the fire can determine the extent of damage that the property receives. It is imperative to address a fire immediately because the longer it survives, the more damage it can cause.
At Purofirst of Metropolitan Washington, we provide fire damage restoration services for local home and business owners. Our services also include mold mitigation, emergency water damage restoration, and reconstruction.
An Emergency Fire Restoration Service
A property manager representing a large property management company called us to request an emergency board-up service to an apartment complex in Southeastern Washington, D.C.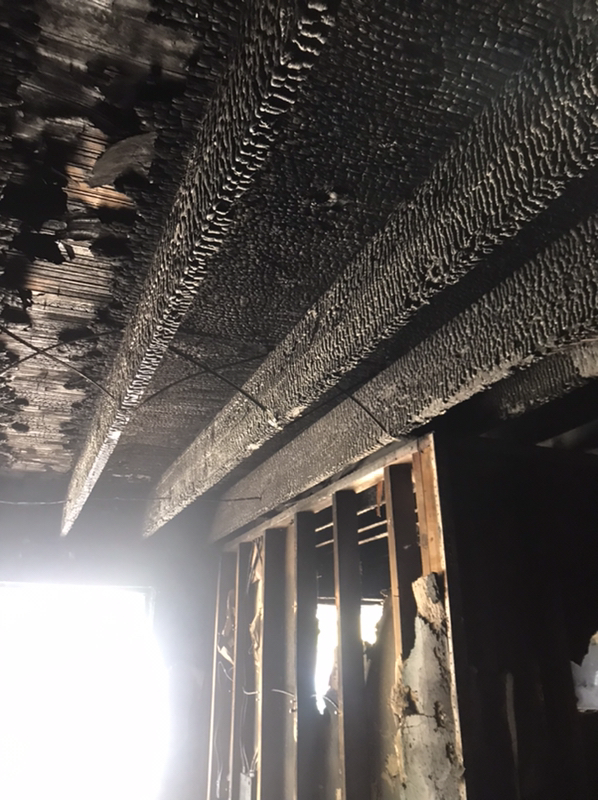 The fire affected the structural interior of the apartment building.
The apartment building recently experienced a fire where 30 windows were broken and needed to get boarded up.
The property manager informed our certified technicians that the building's electricity had been turned off. To guarantee our team could work without delays, we brought a generator to give us the power needed to cut the board planks used to protect the building.
The wooden boards are cut on-site, so our technicians had to meticulously measure the windows and trim the boards to the proper size.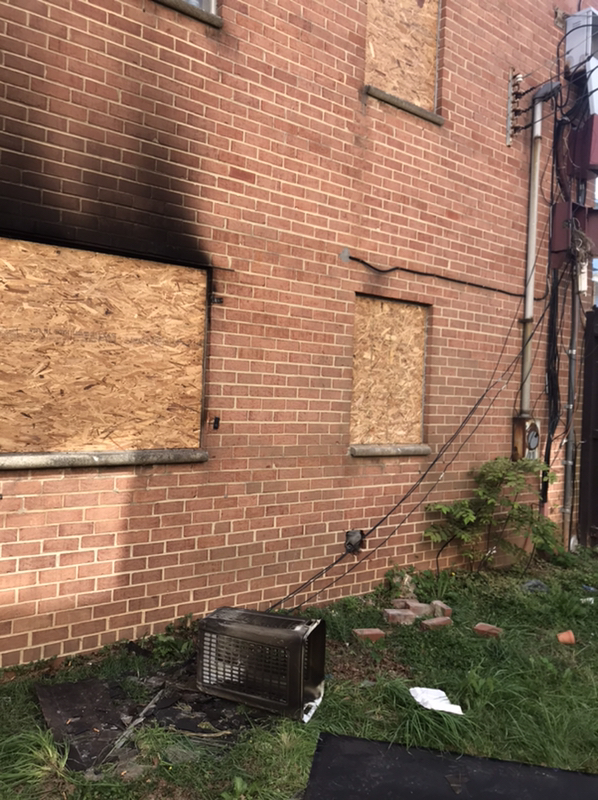 The outside of the fire-damaged property after the windows were boarded up.
Within hours, our Purofirst team secured all 30 windows to protect the building from the weather and possible break-ins.
Contact Purofirst Certified Experts for Emergency Restoration Services in Washington, D.C.
Our commitment to customer service sets us apart from other emergency restoration companies. We understand how overwhelming fire damage can be, so we work quickly and efficiently to get your home or business back to normal as soon as possible.
If you have fire damage in your home or business, don't hesitate to call Purofirst of Metropolitan Washington at (800) 500-2399. We are available 24 hours a day, seven days a week, to help you with your emergency restoration needs.